Defensive Driving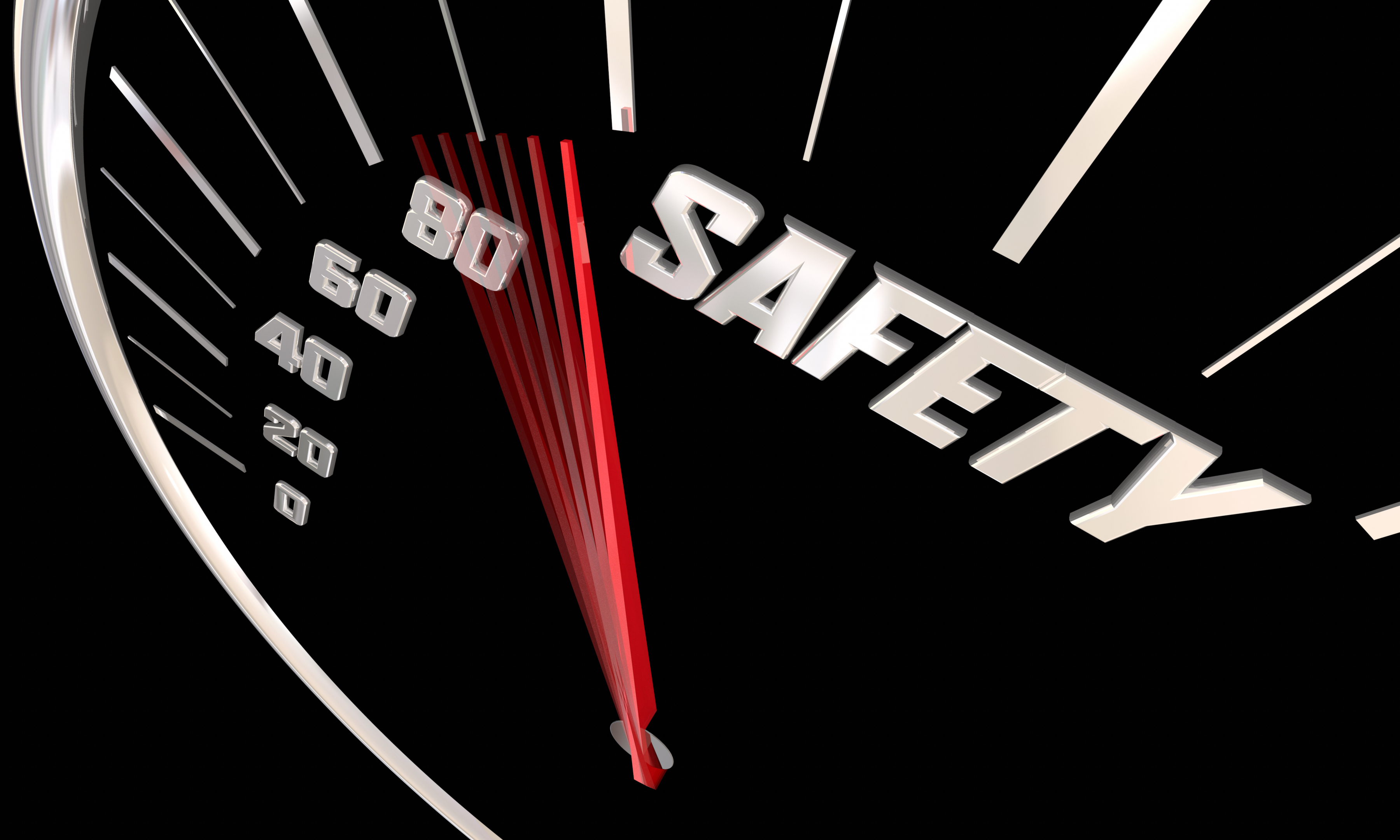 The convenience of an online defensive driving course makes it one of the easiest and quickest ways to complete a state-approved course. You can take the entire course from start to finish and improve your driving skills without ever having to leave your home. You can also take the course at your own pace and complete it on your schedule. All of the course materials are available 24 hours a day, seven days a week, from almost any device.
Additionally, these defensive driving courses are typically more affordable than traditional in-person courses. Plus, many insurers may offer an auto insurance premium discount for drivers who complete an approved defensive driving course.
Why Choose a NM Online Defensive Driving Course?

NM Online's defensive driving class online for beginners, seasoned drivers, and DUI offenders will help you get an understanding of how your actions might affect others, and how best to avoid traffic crashes. Here are some of the advantages of selecting this defensive driving course online:
Learn at Your Own Pace
With this online course, there are no deadlines to keep track of, no appointments to make, and no time limits on lessons. The only deadline you'll have is if a court requires your certificate by a certain date.
Whether you're a busy stay-at-home parent, working multiple jobs, or attending school full-time, you can study when it's convenient for you. We also understand that everyone learns differently. Some people like to read materials once and then work through exercises, while others prefer to go over them several times. You can do whatever works best for you while engaging in online defensive driving courses at NM Online.
To Qualify for an Insurance Discount
There is such a thing as a defensive driving discount. Anyone who completes an approved defensive driving course might receive a reduced insurance premium for three years. Meaning, if you successfully complete the course to learn how to be a defensive driver, you will save money on your insurance! In some cases, the discount might be as much as 10% of your insurance premium from your car insurance company. Taking NM Online's defensive driving online course is the most cost-effective way to learn defensive driving techniques while you save on insurance premiums.
To Reduce Traffic Points
Online driver education not only teaches you how to drive safer but also lowers points on your record. Some states will allow you to take a state-approved defensive driving course to dismiss a traffic ticket. In addition, usually, the DMV will offer a point reduction, up to four points from your driving record, if you finish the course.
State Approved
You may feel confident that our defensive driving training in 50 states is state-approved for content and duration. Our online traffic school course is also approved in every state that allows online defensive driving schools. So, it doesn't matter where you got your ticket or which state you live in, we have a driving course that will meet your requirements.